Run DMC bobbleheads
Achei isso aqui.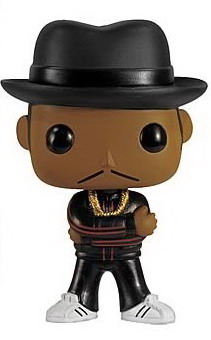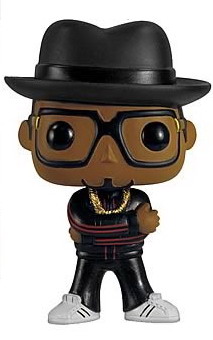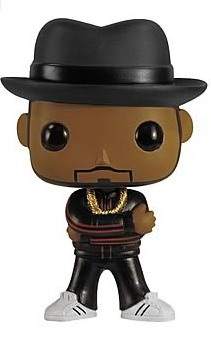 Joseph "Rev Run" Simmons, Darryl "D.M.C." McDaniels, Jason "Jam-Master Jay" Mizell, on Entertainment Earth.
This entry was posted by (author unknown) on 2011-01-13 at 10:56, and is filed under Uncategorized. Follow any responses to this post through RSS 2.0. You can skip to the end and leave a response. Pinging is currently not allowed.
This site uses Akismet to reduce spam. Learn how your comment data is processed.